Honda Acty Mini 4X4 Van Shipped from Japan for US
Unique Vehicles NJ, one of the leading Japanese used vehicles importer in New Jersey import JDM vehicles from Japan on regular basis. Unique Vehicles's purchase experts carefully select vehicles to buy in Japan and import into US.
Unique vehicles's shipping department just shipped Low Mileage Honda Acty 4X4 mini van from Yokohama Port for New Your Port. The JDM Honda Mini Van was shipped on June 8, 2020 and expected to arrive in US on July 16, 2020. Soon after its csutom clearance, it will be available for sale in US. Interested buyers may contact Unique Vehicles in advance to reserve this low mileage 4X4 mini van.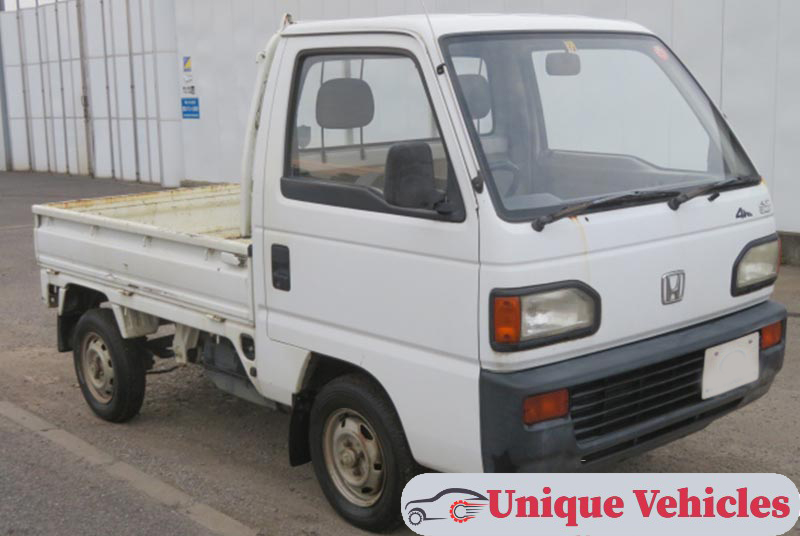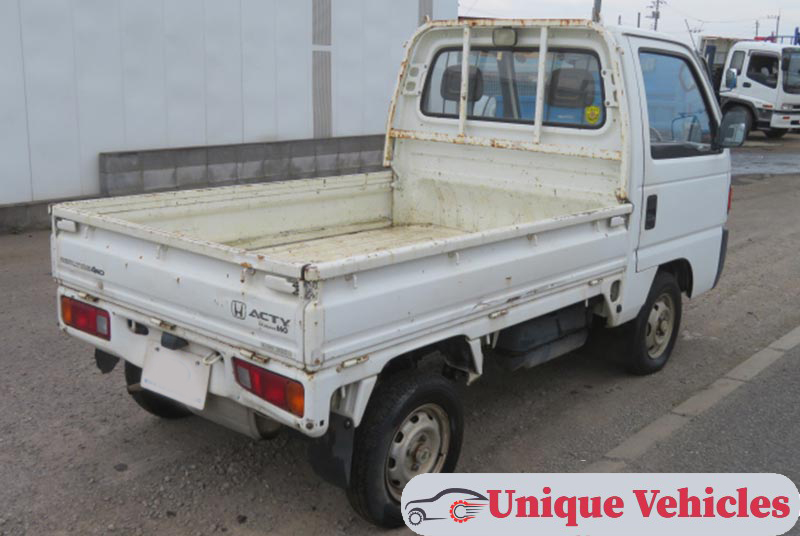 Call us at 973 303 9267
or WhatsApp at 973 789 1733